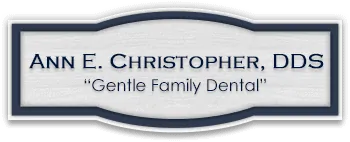 Native American LifeLines of Baltimore offers comprehensive dental services at little to no cost for all eligible American Indians/Alaska Natives.
Services include:
Routine Check ups
Preventive Care
Fillings
Crowns
Limited Root Canals
Bridges
Full and Partial Dentures
Dental Clinics held:
Tuesdays from 12pm-5pm
Location:
3209 Eastern Ave.
Baltimore, MD 21224
☏ To request an appointment please call (410) 837-2258 ext.106.
Eligibility Requirements
All patients must meet Indian Health Service Urban Eligibility Guidelines.
Eligible American Indians/Alaska Natives include:
Federally Recognized Tribal Member
State Recognized Tribal Member
Descendant of Federal or State Recognized Tribal Member
If you have questions about your ability to seek services at NAL, please call us at 410.837.2258.